Tucson Wikicity Moves to "Cities"
The Tucson Wiki is moving to the "Towns, Villages and Cities" Wikicity.
The original founder does not currently have time to administer it, and no one accepted the invitation to adopt it.
Content (with the founder's approval) is currently being copied to the Cities Wikicity -- see Tucson. Please add any new content there.
Feel free to help with the move of content. New information added here may be lost eventually once everything is copied.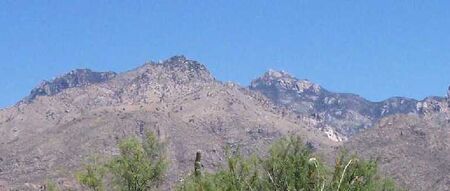 Population

(Source: Arizona QuickFacts - U.S. Census Bureau)


About Tucson Wiki

Tucson Wiki is a free content source for facts and statistics about the city of Tucson, Arizona and the Greater Tucson metropolitan area.

Started: July 6, 2005
Founder: Kim M. Bayne
Main language: English
Community content is available under
CC-BY-SA
unless otherwise noted.